Climb Muztagh Ata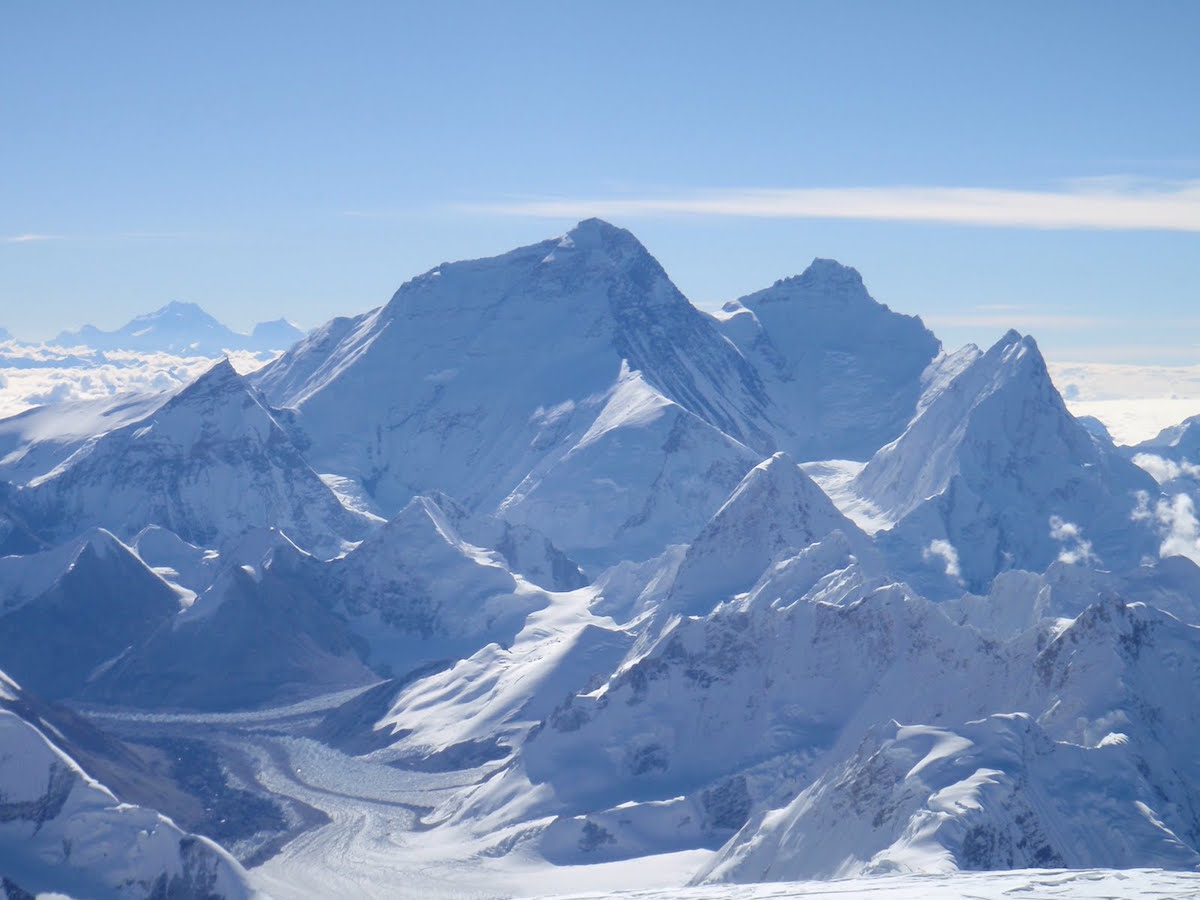 | | |
| --- | --- |
| Height (m) | 7546 |
| Duration | 22 days |
| Difficulty | Average |
| Continent | Asia |
4,000 $
Muztagh Ata climbing info. Mt. Muztagh Ata (7546 m) is growing into a more and more popular destination for local as well as international climbers. This popularity is explained by lower cost of expeditions, unique location of the region, and easy access to it. A lot of newbie climbers opt for this mountain to become their first 7000 m peak for them to summit.
Mt. Muztagh Ata is located in Kunlun Range on China's territory, near the city of Kashgar. The mountain's moderately pitched slopes (25–30 degree), covered with ice and snow, are great also for ski mountaineering.
Located in Muztagh Ata and Kongur Ranges are three highest peaks of the Pamirs – Kongur Tagh (Kongur 1) 7719 m high, Kongur Tube Tagh (Kongur 2) 7595 m high, and  Muztagh Ata 7546 m high.
Mt. Muztagh Ata (which means "Father of Ice Mountains") is located in the north-western part of China. The mountain's pretty moderate western slope gradually turns into the flat plain of Subashi valley, crossing which from the north to south is the well-known Karakoram Highway. This 1300 km long highway is the world's highest international road that crosses Karakoram via Khunjerab Pass at the altitude of 4693 m. Its construction lasted from 1966 to 1986, repeating the route of the Great Silk Road. The distance from the highway to Mt. Muztagh Ata is no more than 10 km.
The first ascent to Mt. Muztagh Ata was made in 1956 via the southernmost of western ridges. In that period 31 climbers summated the mountain – 19 Russian and 12 Chinese, from the Soviet-Chinese collaborative expedition led by A.E. Beletski and K.K. Kuzmin.
In the center of the summit's western slope there is a huge crevasse. Falling into it, the ice forms the Kartamak glacier in the crevasse. On the left and right from this crevasse there are two normal routes leading to the summit – the northern and southern ones. The route itself technically is not challenging, but the success of your climbing expedition may be largely determined by such treacherous factors as unpredictable weather and pressures of high altitude. For successful summiting you need just good physical fitness and relevant equipment, and, of course, adequate acclimatization.
At present, the region of Mt. Muztagh Ata is visited by over 600 climbers a year, many of which use this peak for ski mountaineering.
You can start your climbing expedition from Bishkek as well as from Urumchi. The city closest to Muztagh Ata's Base Camp is that of Kashgar that can be reached from both of the mentioned cities (from Bishkek by ground transport, and from Urumchi – by air).
Kashgar is a unique city. Throughout its history, for several centuries it was attracting adventure seekers from all over the world. Passing through this city were thousands of caravans and expeditions – since ancient times Kashgar was the gate leading to Tibet and Central Asia, to China and India. Many of those passing through the city would remember Kashgar forever, and some of them would stay there forever, giving in to the place's spell.
Day 1. Arrive at Bishkek, transfer to Tashrabat (at an elevation of 3000m) and overnight stay in a yurt.
Day 2. Transfer to Kashgar, with overnight stay at a three-star hotel.
Day 3. A 4–5 hours'/200 km ride in a minibus from Kashgar to Subashi by Karakoram Highway. Overnight stay in tents or yurts.
Day 4. A 10 km ride from Subashi, meeting a camel caravan on our way, loading the animals and hiking to the Base Camp.
Day 5. Easy trekking
Day 6. Climb to Camp 1 (at 5350 m)
Day 7. Climb back to Base camp
Day 8. Rest
Day 9. Climb to Camp 1 (at 5350m)
Day 10. Climb to Camp 2 (at 6200m)
Day 11. Descent
Day 12. Rest
Day 13. Climb to Camp 1 (at 5350m)
Day 14. Climb to Camp 2 (at 6200m)
Day 15. Summiting Mt. Muztagh Ata
Day 16. Descent to Base Camp
Day 17. Reserved
Day 18. Reserved
Day 19. Reserved
Day 20. Reserved
Day 21. Hike from Base Camp to Subashi, followed by a ride to Kashgar. Accommodation in a three-star hotel.
Day 22. Sightseeing tour in Kashgar, visiting Kashgar Bazar and historical sites. Accommodation in a three-star hotel.
Day 23. Transfer from Kashgar to Torugart, setting out after breakfast for Torugart Pass on China-Kyrgyzstan border. After resolving formalities, taking a ride to Tashrabat. Overnight stay in a yurt camp.
Day 24. Transfer from Tashrabat to Bishkek, with lodging in a Guest house.
Day 25. Flight back home.
Services of professional mountain guides – one for 5–6 climbers for the period of acclimatization, and one for three climbers on the summiting day
All transfers as mentioned in the itinerary
All accommodation as mentioned in the itinerary – hotels, yurts and tents
Permits for climbing
Meals all through the climbing (prepared by a cook), but only breakfasts when in cities.
Food and gas for high altitude camps
Tents and kitchen for high altitude camps
Ropes, portable radio for guides, first-aid-kits for guides, GPS and other equipment
Sightseeing tours mentioned in the itinerary
All group equipment
Not included in the cost:
International and local flights
Personal gear
Medical insurance for mountain climbing
Lunch and dinner in cities
Expenses incurred by any changes to the mentioned itinerary
Services of rescuing and evacuation
Tips

Any costs associated with program changes