Vinson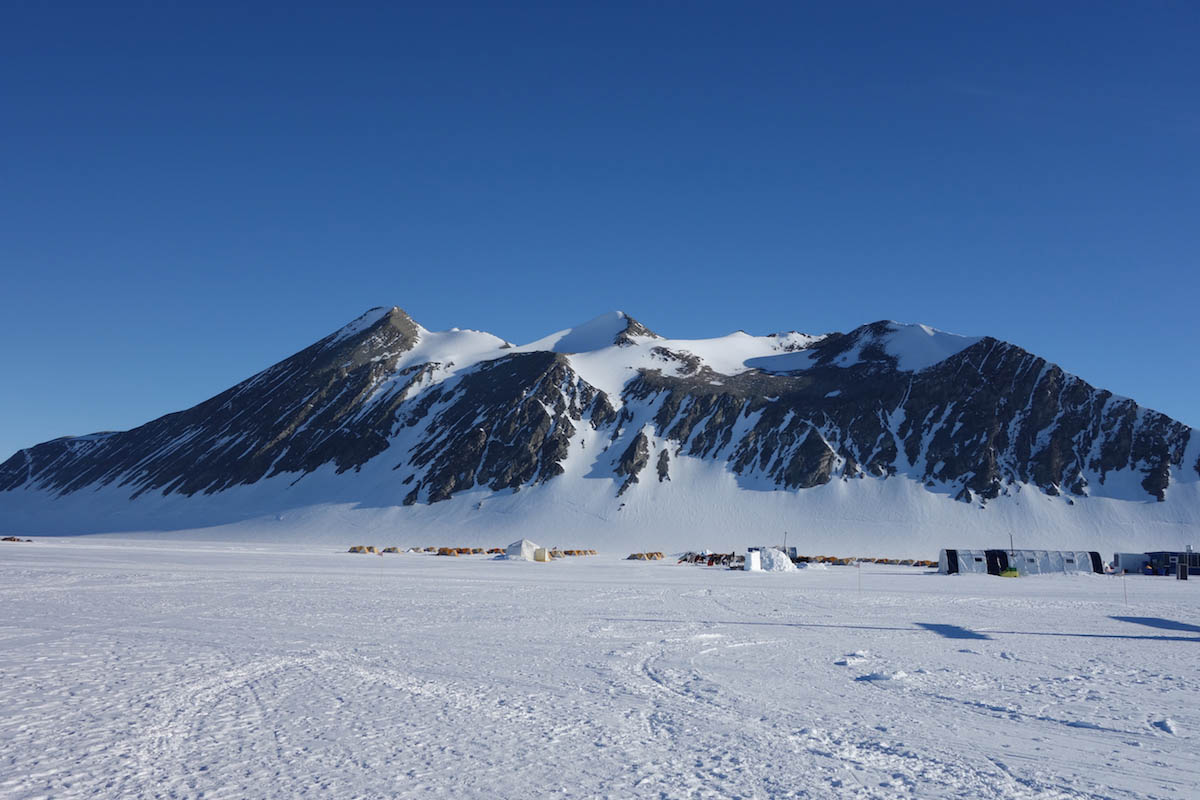 | | |
| --- | --- |
| Height (m) | 4892 |
| Duration | 21 day |
| Difficulty | Moderate |
| Continent | Antarctica |
Itinerary of Vinson climb.
Day 1-2. Flight to Punta-Arenas, Chile
Day 3. Final preparations, buying food, equipment check, watching around. Overnight in hotel.
Day 4-5. Flight to Patriot hills, Antarktika. Flight to Base camp (BC). Setting up the BC(2100m).
Day 6. Camp 1 (3000m)
Day 7. Carrying the loads to camp 2, overnight in Camp-1.
Day 8. Camp 2 (3800m)
Day 9. Climb mount Vinson (4897m).
Day 10-17. Reserve days for flights delay and in case of bad weather during the climb.
Day 18. Descent to BC
Day 19. Flight to Union glacier
Day 20. Flight from Union glacier to Punta-Arenas
Day 21. Flight home.
Important! Don't plan anything at list three weeks after the supposed end of the trip. The delays of the flights from the glacier are pretty possible and might be long!  
Professional mountain guide and other stuff
Hotel booking in Punta-Arenas
Briefing before the flight to Antarctica
Flight Punta-Arenas – Patriot Hills – Base camp and back.
Food in Antarctica
Group equipment for the climb and base camp
25 kg of luggage to Antarctica and back
Not included in the cost:
International flight to Punta-Arenas
Meals and accommodation in Punta-Arenas
Private equipment for the climb and Base camp
Luggage over 25kg to Antarctica ($70 per extra kilo)
Insurance $150 000 ($250)

Any costs associated with program changes